Amerigo Tot (1909-1984) and Eva Fischer (1920-) - A story of love
2012. December 06. - December 31.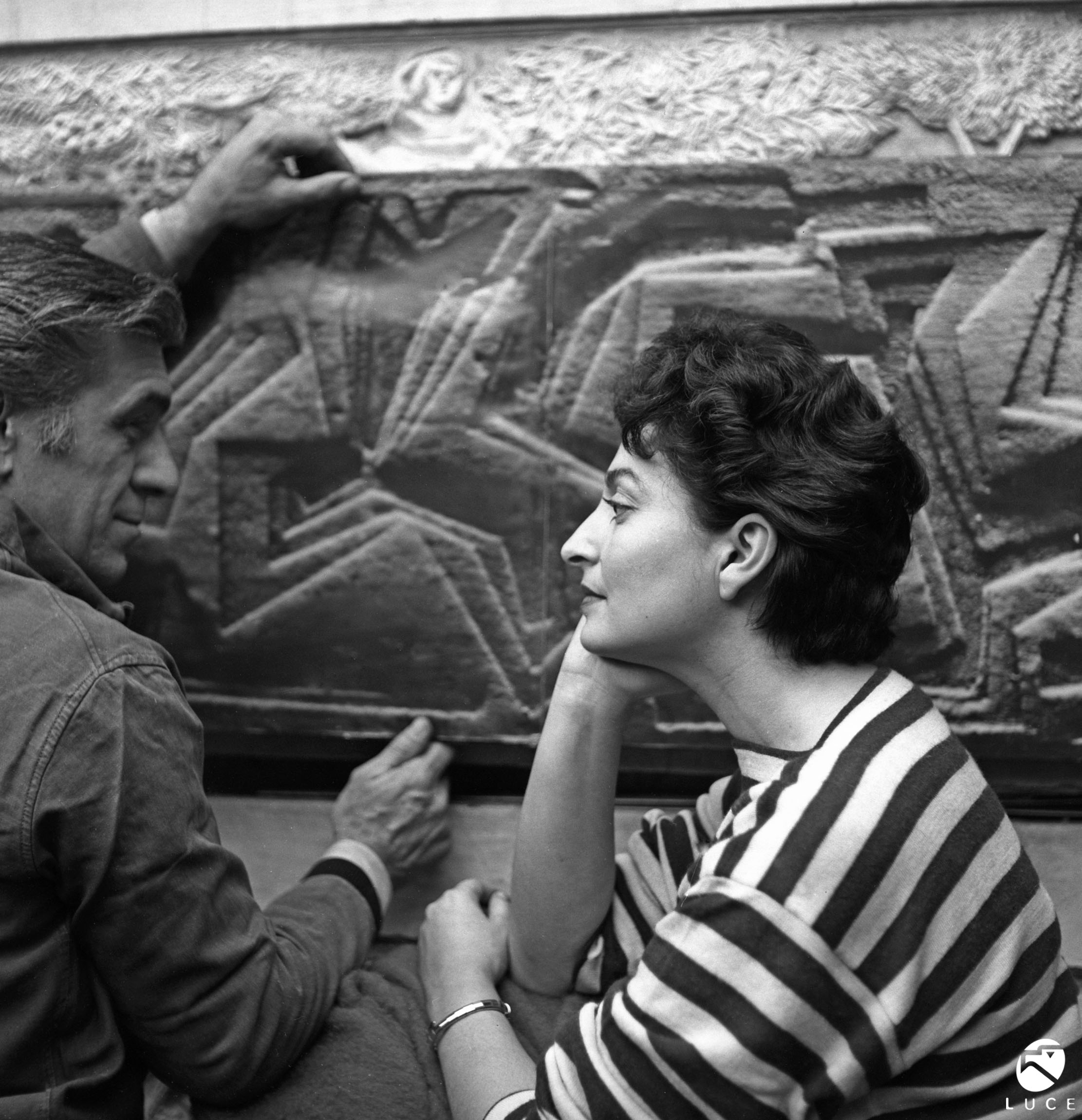 This exceptional documentary exhibition gives an insight into the long-term relationship of the world famous sculptor Amerigo Tot with the artist Eva Fischer in the 1950s. Among the objects on display are numerous artworks that were created in Tot's studio in the Via Margutta in Rome. They come directly from the collection of Fischer in Rome and are presented for the first time in Budapest. Amerigo Tot as well as Eva Fischer mutually immortalized each other on numerous artworks, some of them now to be seen here. They were created in Tot's Roman studio in the Via Margutta, where famous people such as Mafai, Guttuso, Carlo Levi, Corrado Alvaro, Ennio Morricone, who were en enrichment to the "Tot nights". Additionally we show our visitors in Hungary for the first time documents, photos, personal objects, love letters, telegrams and previously unknown works by Tot.
We would like to thank the Fischer / Baumann family and Alessandra Critelli for the kind cooperation, without their help, this exhibition would not have been possible.
We would like to thank the "Istituto Luce Cinecittà – Archivio Storico Luce" (Rome) for the support and parts of the photo material.


Impressions from the exhibiton