Gábor Szenteleki: "Tales that you don't know"
2012. October 04. - October 17.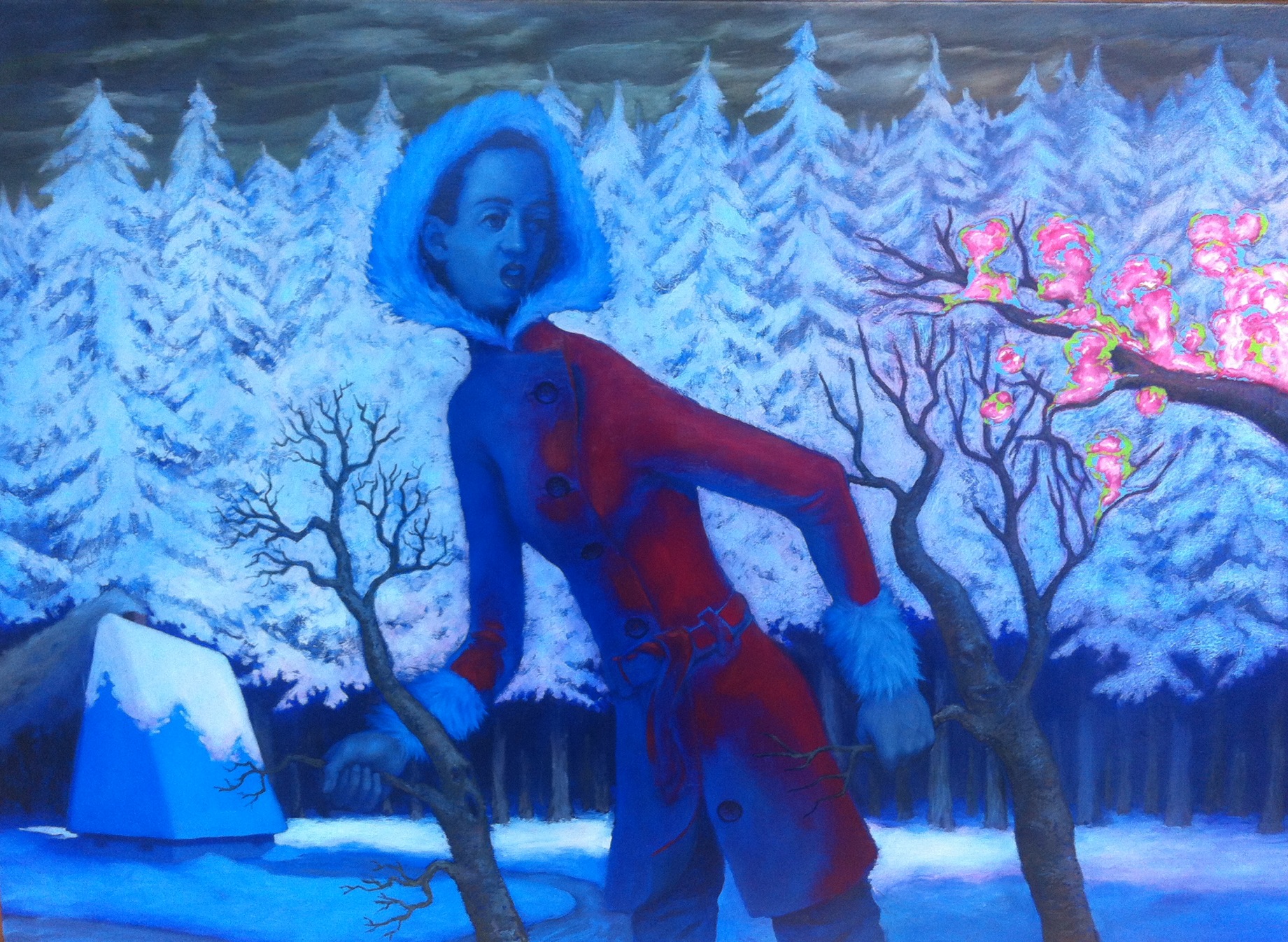 Gábor Szenteleki is a determining figure of the Hungarian contemporary figurative painting in the middle-generation. He is a regular exhibitor at national and even international group exhibitions, but he also hat solo exhibitions abroad.
Gábor Szenteleki's works are an exceptional example how the classically composed, realistically modelled figurative painting can gain new meaning and evoke even surreal experiences. He likes to choose the topic for his paintings from the world of the Bible, but he freely transcribes and rewrites the religious figures and scenes and places them into our current world. Additionally he chooses inventive titles to the depictions. He reinterprets well-known, common stories and tales or rather he presents us a modernised, new version of already known stories and scenes. On his paintings full of ironic, grotesque, often bizarre beauty appear scenes of obviousness, which are nevertheless not fully understandable on their own and force the beholder to think about it.
Impressions from the exhibiton