Iván Szkok (1944-) - Selection from the studio
2013. October 17. - October 31.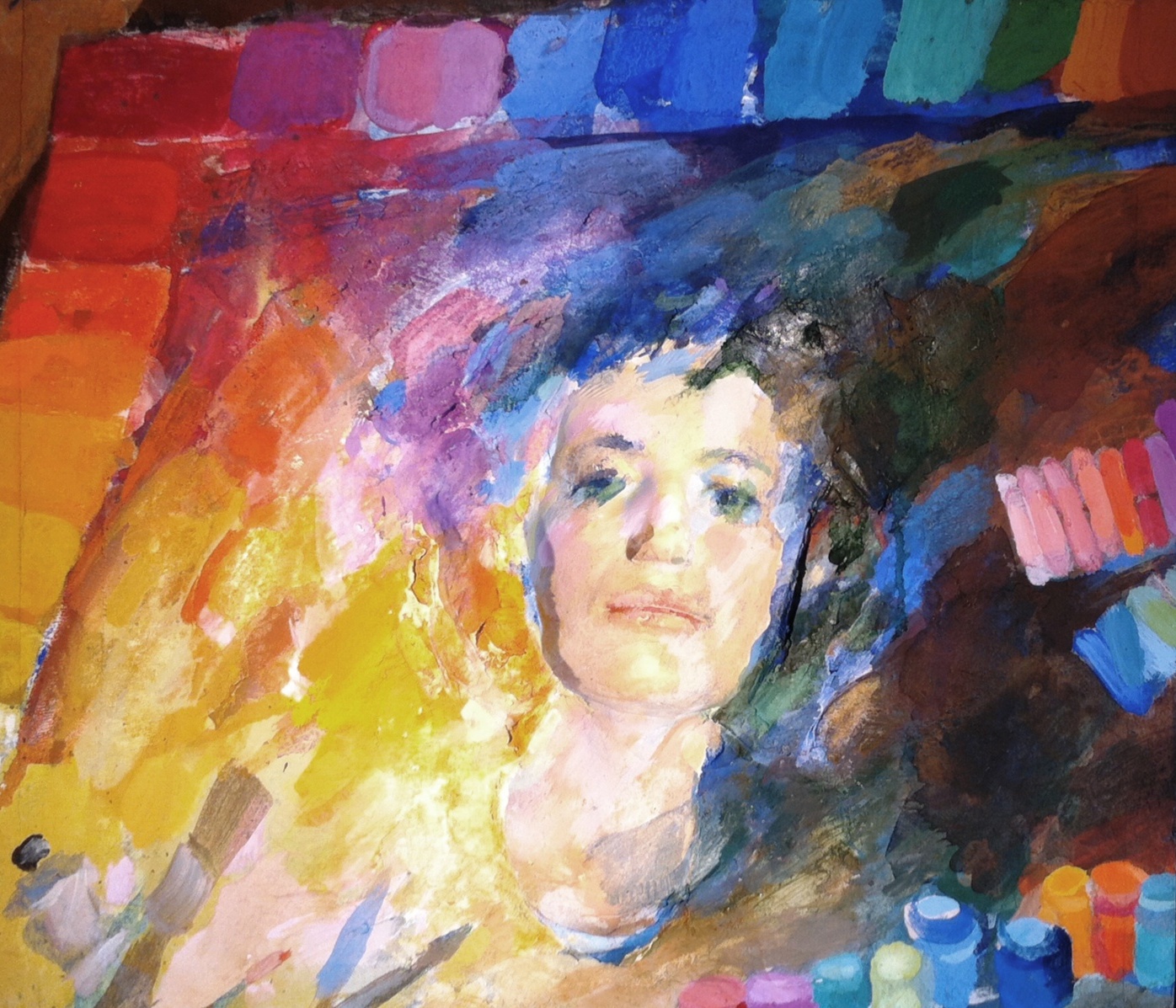 In the context of the Day of Hungarian Painting 2013, we present you works by the Hungarian painter Iván Szkok, who was awarded the Koller-Award this year.
Iván Szkok freely combines in his works different styles and techniques with the means of painting and sculptures. The figurativity can always be found in a motive or symbol of concrete meaning. At the same time, we discover in his paintings captured by emotions, in the bodies, which are constantly in motion, in a gesture or an expression a certain tension. Through the play of positive and negative forms the "paintings in motion" are created and arise the fantasy of the observer. Everything is changing and the original painting is constantly in development, gains a new meaning.
The exhibited artworks form a selection from the artist's studio and give a deep insight in the oeuvre of Iván Szkok.
Impressions from the exhibiton