János Kass (1927-2010) - 85th anniversary
2012. December 15. - December 31.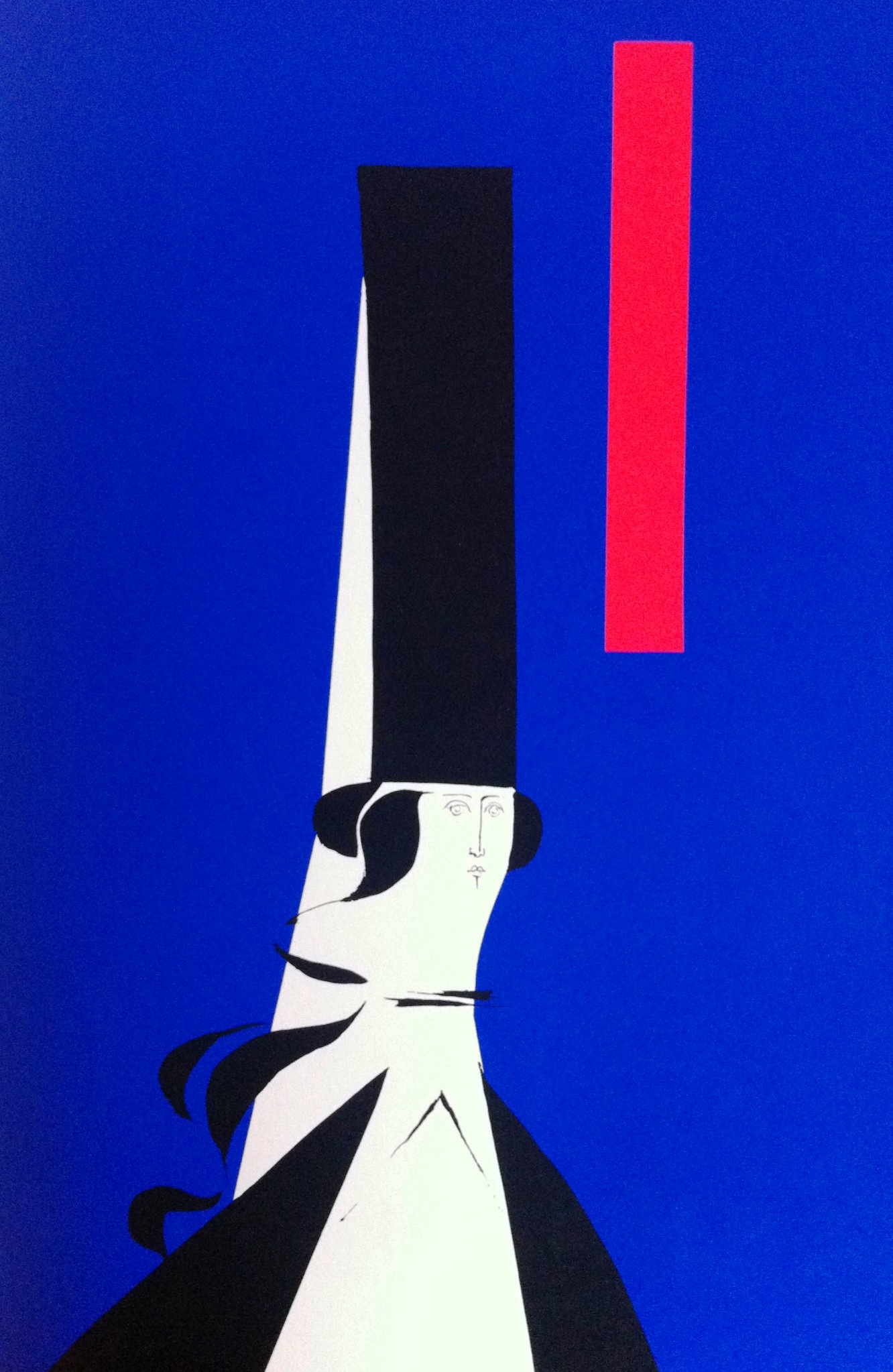 The great graphical artist János Kass (1927-2010) would have celebrated his 85th birthday this year in December. For this special occasion, the selected graphical memorial exhibition offers everyone the possibility to remember the artist and his exceptional life work. We cordially welcome our guests and collectors !
János Kass is an extraordinary diverse artist: painter, sculptor and graphical artist. From the beginning of his studies, he tried different genres, between 1942-1946 he studied ceramics at the academy of applied arts, from 1946-1951 he dedicated himself to graphics at the HungarianAcademy of Fine Arts, with Gyula Hincz, György Konecsni and György Kádár being his teachers. The years 1960-61, he was working at the faculty of graphics and visual arts in Leipzig and from 1967-81 he was teaching at the Hungarian Academy of Applied Arts at the faculty of graphics. At that time he was already considered among the best book illustrators.
Impressions from the exhibiton