Károly Reich (1922-1988)
2013. September 02. - September 29.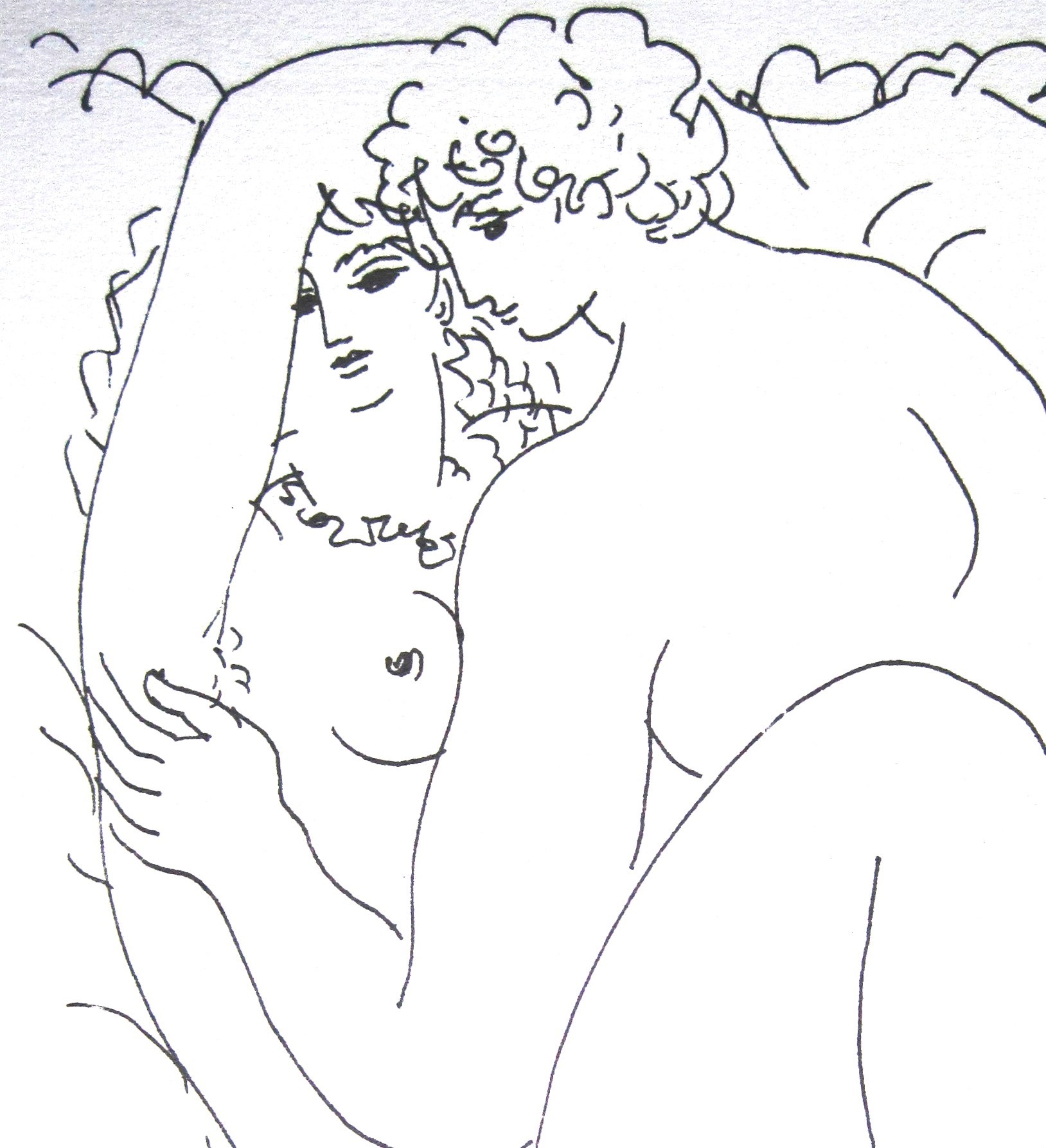 We celebrate our gallery's 60th anniversary with a special programme. Our graphical exhibition series presents each month works by a different graphical artist.
Károly Reich was born in 1922. Jenő Haranghy, Ernő Kállai, Gyula Hincz und György Konecsni were his teachers. After his studies he created movie posters, graphics, illustrations. His first works were the illustrations of the books by Sándor Petőfi, János Arany and Jolán József. From 1950 on, he participated regularly at exhibitions. In 1954 and 1956 he was awarded the Munkácsy-Award, in 1963 the Kossuth-Award. In the same year, his first single exhibition took place in the Dürer salon in Budapest. In 1965, he was awarded the gold medal from the International Book fair in Leipzig. In 1972, his exhibition was opened at the Palace of Art in Budapest. In 1975, he got the title Awarded Artist. During the 1980s, he also did some statuettes in bronze. In 1987, the Festőterem in Sopron opened his last broad exhibition. Reich died the 7th of January 1988 in Budapest.
His lifework shows around 500 book illustrations. His works can be found in the National Gallery Budapest, the Petőfi Literary Museum Budapest, in private collections and in the heritage, of which his family takes care of.