Tamás Kovács (1942-1999)
2013. August 05. - September 01.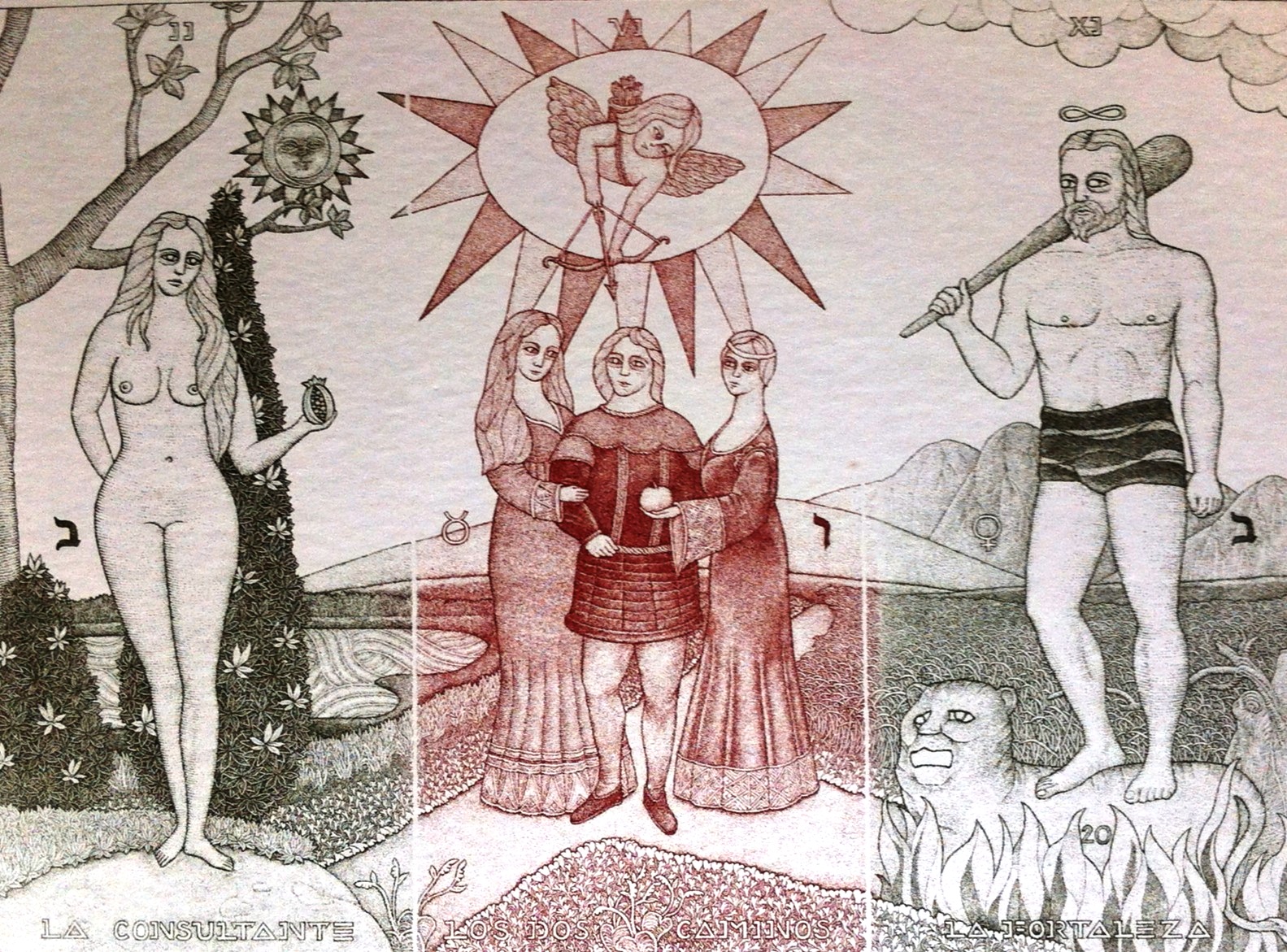 We celebrate our gallery's 60th anniversary with a special programme. Our graphical exhibition series presents each month works by a different graphical artist.
Tamás Kovács was born 1942. His works are characterised by their fine and detailed elaboration. Despite the stylization and decoration the observer still focuses on the topic. In the decorative graphical works real and fantastic motives and details combine. The series or single works often show fairy tale figures or animals with human traits. The human figures lead the observer into a fictitious past or the Far East. The figures are simple heroes, solders or everyday craftsmen. The atmosphere of the images is characterised by the poetic lyric. The playfulness as well as the irony is kept even on representations with battles. The works are not only admired by the public, but were also acknowledged by the professionals, the oeuvre of the artist was awarded the Munkácsy-Award in 1981.
Impressions from the exhibiton