The Golden age of engraving in the 16th and 17th century
2015. May 01. - June 14.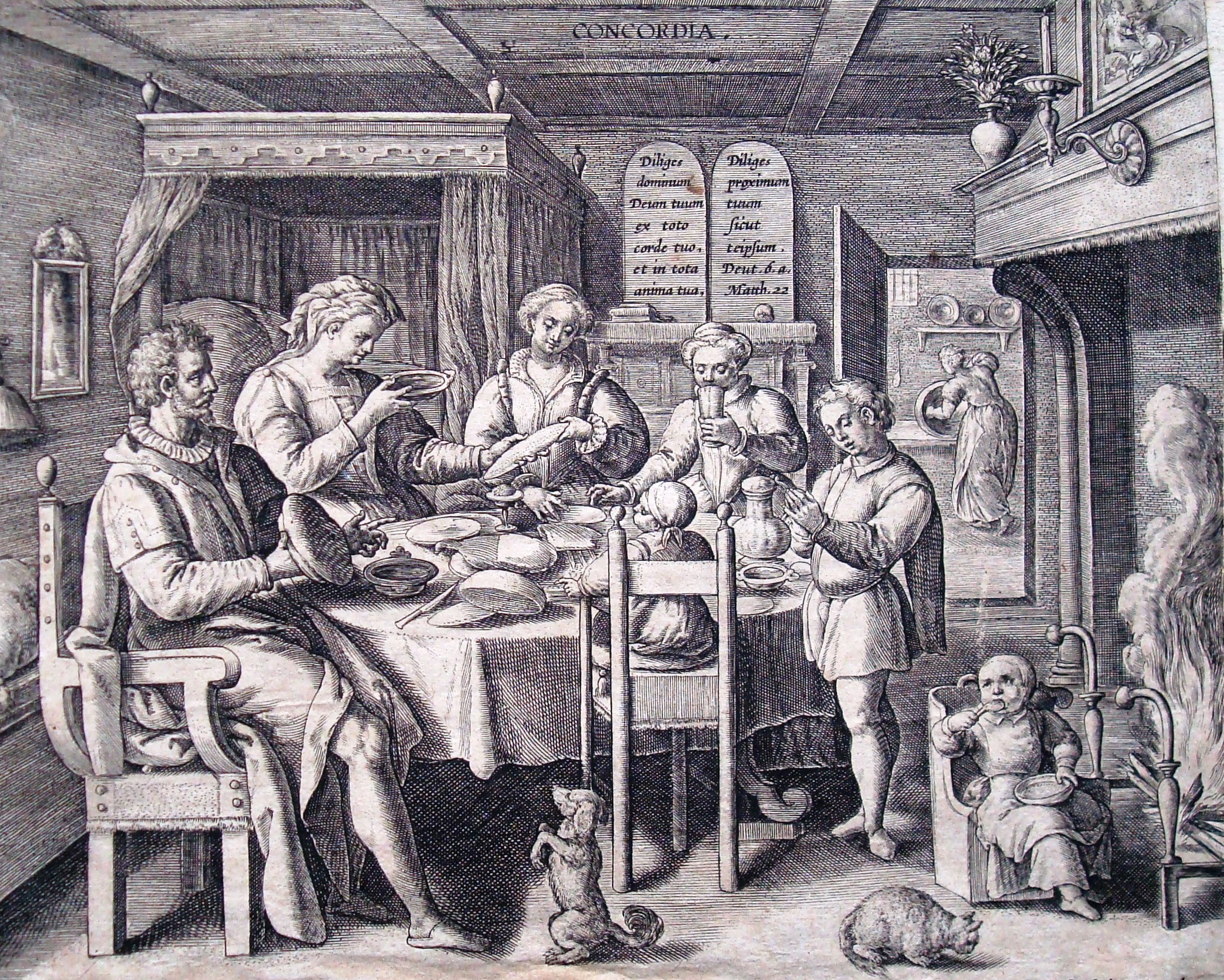 Selected from various European cities, we show you a unique exhibition of 16th and 17th century masters of engravings , for the first time in Hungary as a private Gallery. In our Minerva Room you can see artworks by Marcantonio Raimondi, the most important XVI century italian engraver, Hans Bol famous dutch painter and engraver, Jakob Matham, the most eminent Hendrick Goltzius student and follower, Cornelis Bloemaert, Crispijn van de Passe, and others. The more than 400 hundred years old engravings have numerous museal references and specially written studies for each of the works, making it an experience to travel back in time.
Museum refferences of the works :
The Metropolitan Museum of Art, New York (USA) Albertina Sammlung, Wien (Austria), National Gallery of Art, Washington D.C. (USA); Fine Arts Museums of San Francisco (USA); Philadelphia Museum of Art(USA); The Hunterian Museum and Art Gallery, University of Glasgow (Scotland), Musei Civici, Pavia (Italy); Museum Boijmans Van Beuningen, Rotterdam (The Netherlands); Rijksmuseum, Amsterdam (The Netherlands); Bibliothèque nationale de France, Paris (France) .
Exhibited artworks
The exhibited artworks will be uploaded here after the end of the show
Impressions from the exhibiton