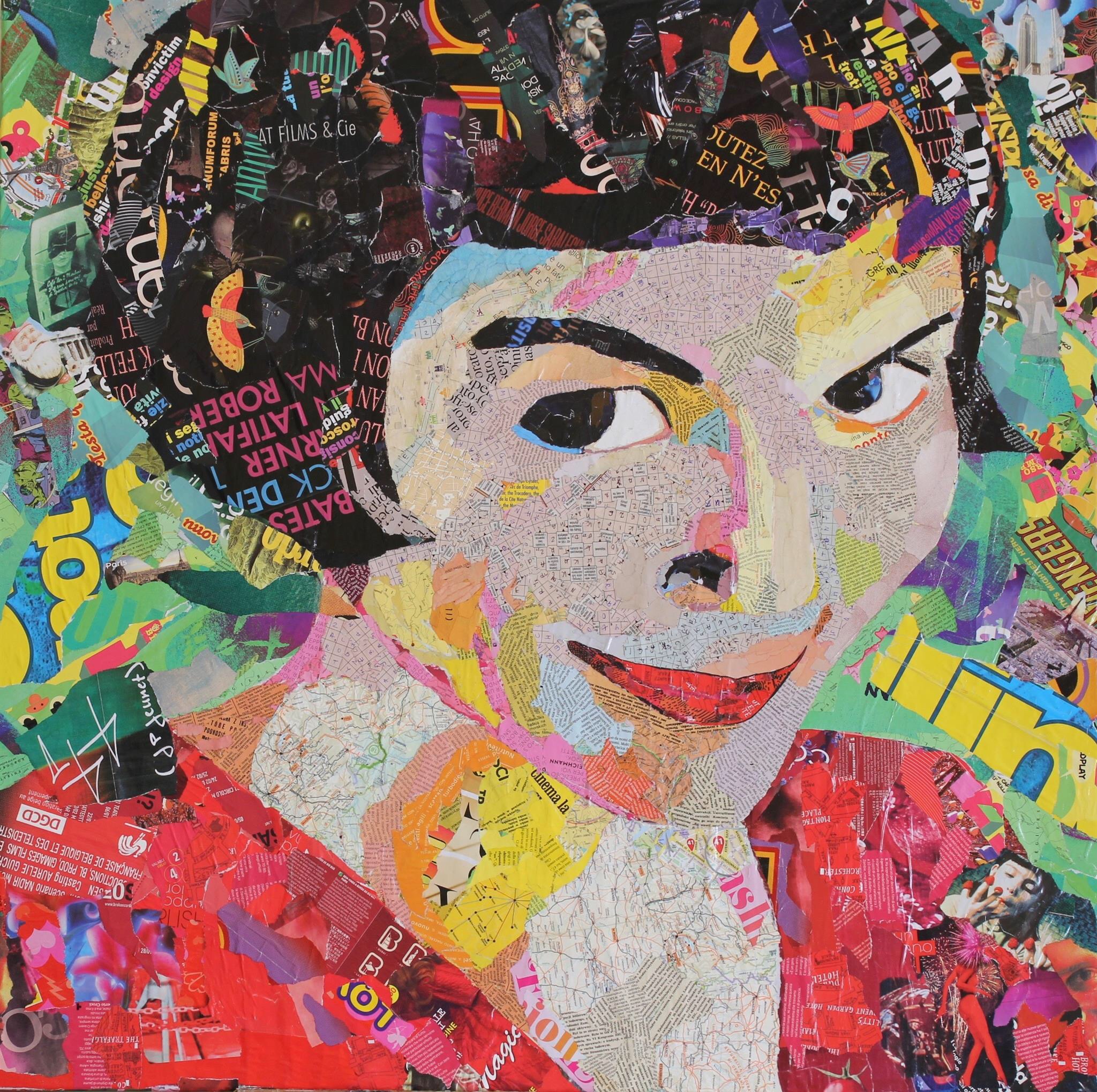 sold to a private collection (France)
Description
The artist's unique collages is made from old magazines. Looking at one of them , at the closed distance , can be discovered small photographs depicting Amelie the main hero of the film "Amelie wonderful life".
Details
Artist
Alejandro Pereyra (1970 - )
Technique
collage on canvas
Packaging and free Shipping

With 25 years of experience in shipping Art worldwide, we provide safe packaging and shipping to our customers. Shipping and packaging are free of charge only if the list price shown on our website is accepted without discount or lower offers.

Shipping of etchings, lithographs and prints comes usually in tubes without the frame to be safe

For Shipping of paintings and sculptures we provide individually created wood boxes
The fine photography is packaged in safety boxes

All our packages we ship are insured (all risk)