Elek Papp fine photography
2019. February 07. - March 03.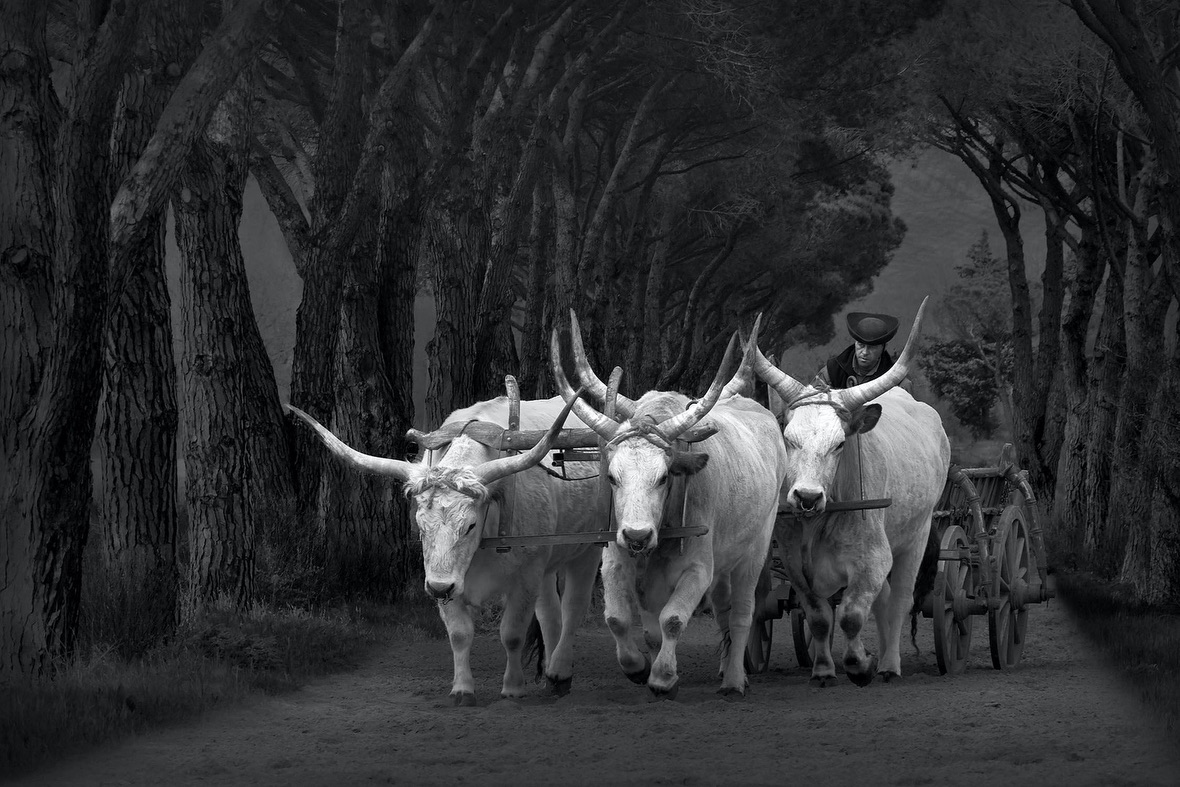 He was born on the 20th August 1965, in Nagykőrös, Hungary. A qualified optician, optometrist, contactologist. He graduated as an engineer in 1986, and as a teacher-engineer in 1989 from KKVMF (Kandó Kálmán College of Electrical Engineering) and as an optometrician in 1995 from HIETE (Hajnal Imre University of Medicine). His master was István Tóth, "The Excellent Photographer of the Century" (New York 1980)
He has had his photos juried on international exhibitions since 2002. As a recognition to his outstanding photographic work, the Photographic Society of America asked him to be one of their members. He was ten times within the Top 25 best photographers of the PSA Journal's statistics of "Who's Who in Photography" as the only Hungarian.
Parallel with our show the artist's artworks are also exhibited in the Viña del Mar Cultural Institute patronaged by the Hungarian Ambassy in Chile.
Impressions from the exhibiton