István Orosz - graphic artist
2010. May 14. - May 30.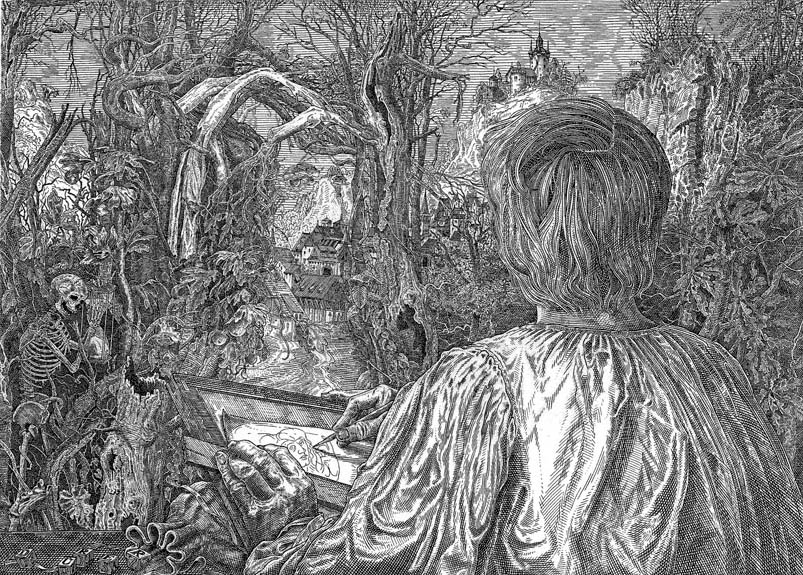 Our next exhibition :
The next exhibited artist in the Koller Gallery will be an artist who has been working in various, but interconnected genres. The Merited Artist István Orosz, who was awarded the Munkácsy Mihály award, is a graphic artist, painter and animated film director in one person. He is the creator of autonomic and applied graphical works with fine, philosophical and often surreal representations. He is a master of the changing perspectives, mirroring and metamorphoses, of hideouts, appearances and playful, passionate elements. His works show the high standards of the old masters, their graphical bravura.
István Orosz is the sign of evidence for how the old can be new and how what is considered to be new in our days can have an archaic influence. His art is a play for the eye, for the intellect: the representation of a potential world.
Among them who is going to decide which image is closer to reality and which is mere illusion? Who could know if the windows open to the outside or to the inside? Probably nobody ! A short film by István Orosz on Youtube :
http://www.youtube.com/watch?v=vD3qgSY5MPI
Impressions from the exhibiton