Pál Gerzson (1931-2008)
2010. March 19. - April 05.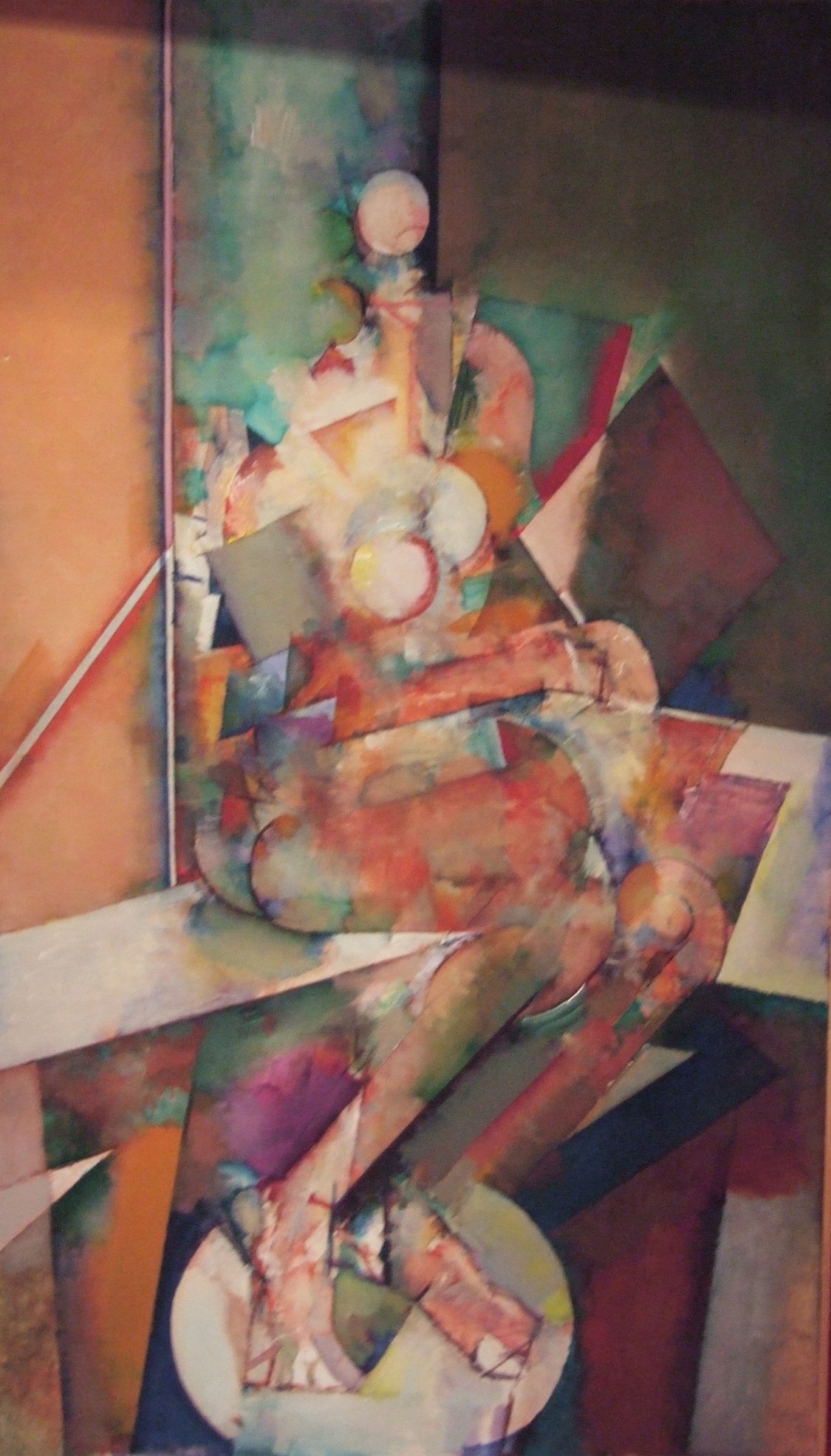 If the path of life comes to an end, the work of a lifetime takes its place. Even if it cannot replace the deceased, it can keep his memory alive, the artist`s personality, which is reflected in his works and at the same time influences his contemporaries and scholars. Colours, forms, symphony of colours and qualities, vivid rhythms of the images, traces of concrete and abstract views mediate the personal cosmos, the inner world of creation of the scholar of Endre Domanovszky, Gyula Hincz, János Kmetty, who has become an art teacher himself. He transposes his experiences of landscapes and casual impressions in geometrical figures, often in cubistic image structures; it seems that sometimes he is further removed from reality, from the veridical representation of nature in order to show different, more abstract forms: probably as the more truthful image of nature.
Our exhibition shows selected works from the heritage.
Impressions from the exhibiton