Three generations of master engravers
2009. May 15. - May 31.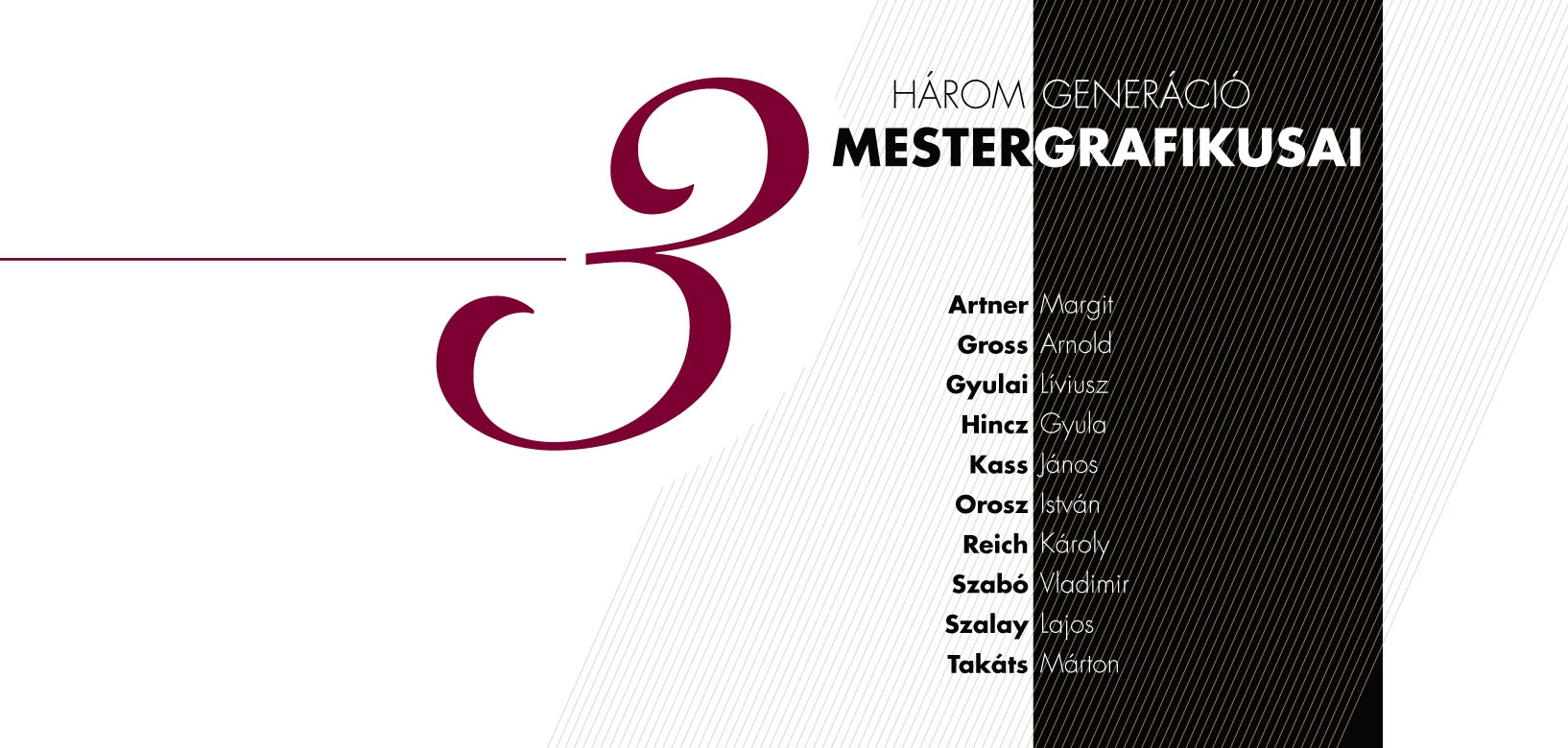 Margit Artner, Arnold Gross, Líviusz Gyulai, Gyula Hincz, János Kass, István Orosz, Károly Reich, Vladimir Szabó, Lajos Szalay, Márton Takáts: The group exhibition, opening in May 14, offers a unique experience where the spectator can take delight in the sophisticated individual styles, themes, and explicitly different approaches of artists conserving the spirits of hundred-years-old artistic craftsmenship. Enjoying the bravourous ornaments of the exotic figures of the Old Testament in works of János Kass, or his dramatic representation of Hamlet, torn by his dilemmas in a rustic landscape, the mystical labyrinths of István Orosz whose intellectual, detached approach still takes us into lands yet to be discovered, or the curious, wandering rogues in the Pest city quarters of Márton Takáts, we can recognize ourselves in the miniature characters of the engravings. This direct, human approach, the actuality of the questions, articulated with virtuoso discipline and attention to detail make these works timeless and ever attractive to us.
Impressions from the exhibiton